0 Reviews
raiting star
raiting star
raiting star
raiting star
raiting star
Be the first to review this product.
Pack of 5 Samples
Choose up to 5 sample perfumes you would like to try. 
Cost includes P&P (Postage and Packaging). Delivered 1st class Royal Mail in 1-2 working days.
Each sample comes in a 3mm plastic spray top vial.
INSTRUCTIONS: Please add below the reference numbers for up to 5 samples you want before adding to the Shopping Cart for payment. Failure to do so may result in a delay receiving your samples. 
Email us at sales@theparfumclub.co.uk or message us on Facebook should you have any queries. Many thanks.
IMPORTANT NOTE: As the sample pack has free delivery, they will not be included in the offer of free delivery for orders of £30 or more. For this reason if you want to buy a sample pack along with mutiple fragrances, we suggest you place a seperate order for the sample pack so you don't get charged extra for the delivery.
Recommend this product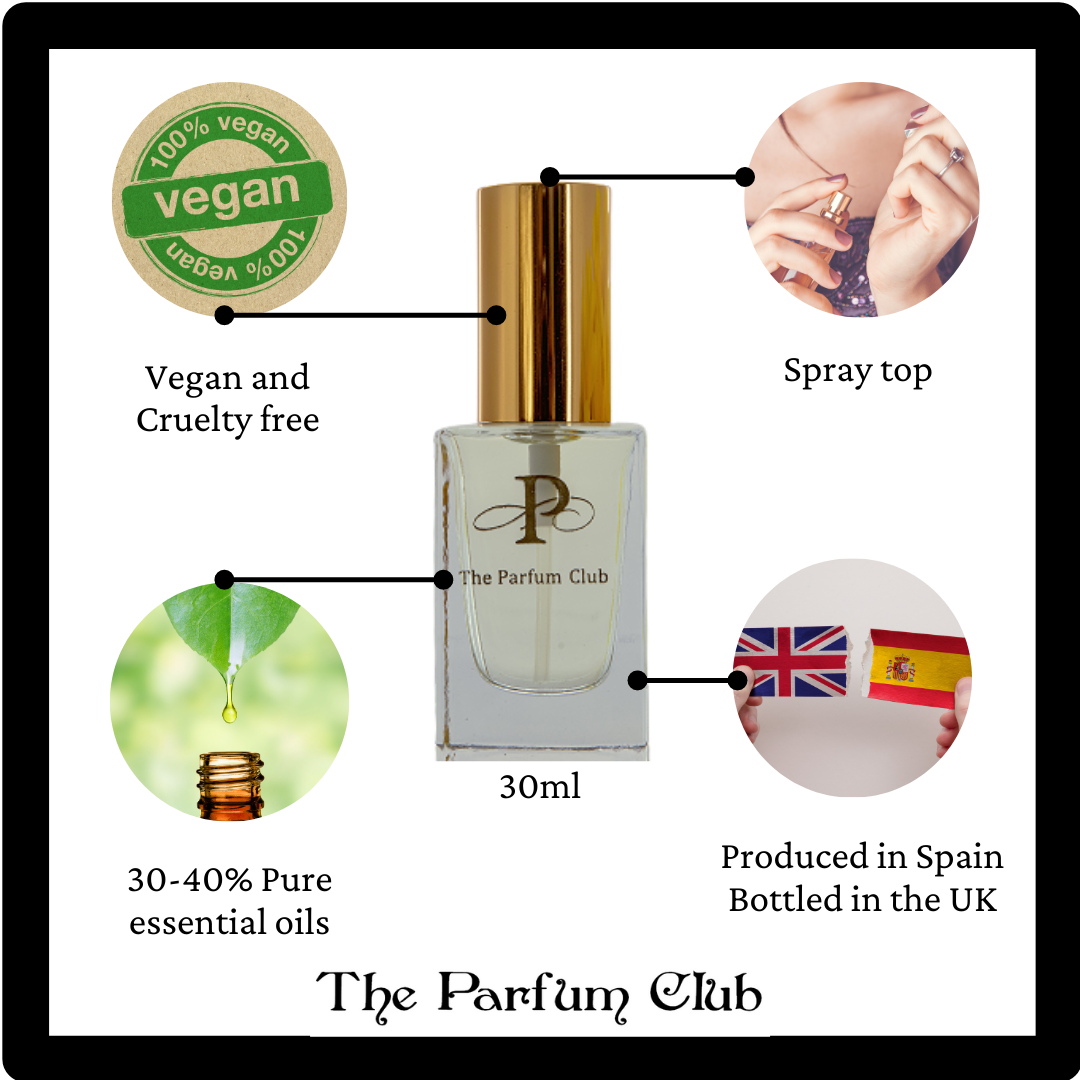 Pack of 5 Samples